WEBINAR: Data Protection & Security Threats Trends amidst COVID-19 WFH
Note: you have to register directly via Zoom Webinar platform by clicking on the 'register' button on DPEX Network. An automated registration confirmation email will be sent to your registered email address within 24 hours, if you do not receive this email, please email to events@straitsinteractive.com for your individual webinar login link. Thank you!
Data breaches have sky-rocketed with more people working from home (WFH) due to the pandemic. It's going to be WFH for a while more so what can be done about safeguarding an organisation's vital assets, data and personal information?
Inviting all personnel overseeing Data Protection, IT, Risk and Compliance and interested parties to join us in this webinar to understand the potential data protection risks within an organisation, develop a risk checklist and learn how to build a robust data protection framework!
Here is our webinar highlights!
SPEAKERS
Mr Benjamin Shepherdson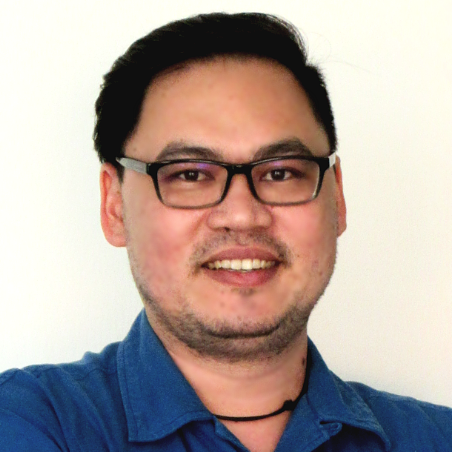 -GDPR & InfoSec(Exin), GRCP, CIPM
Country Manager/ Director, Straits Interactive Sdn Bhd
Mr Philip Ng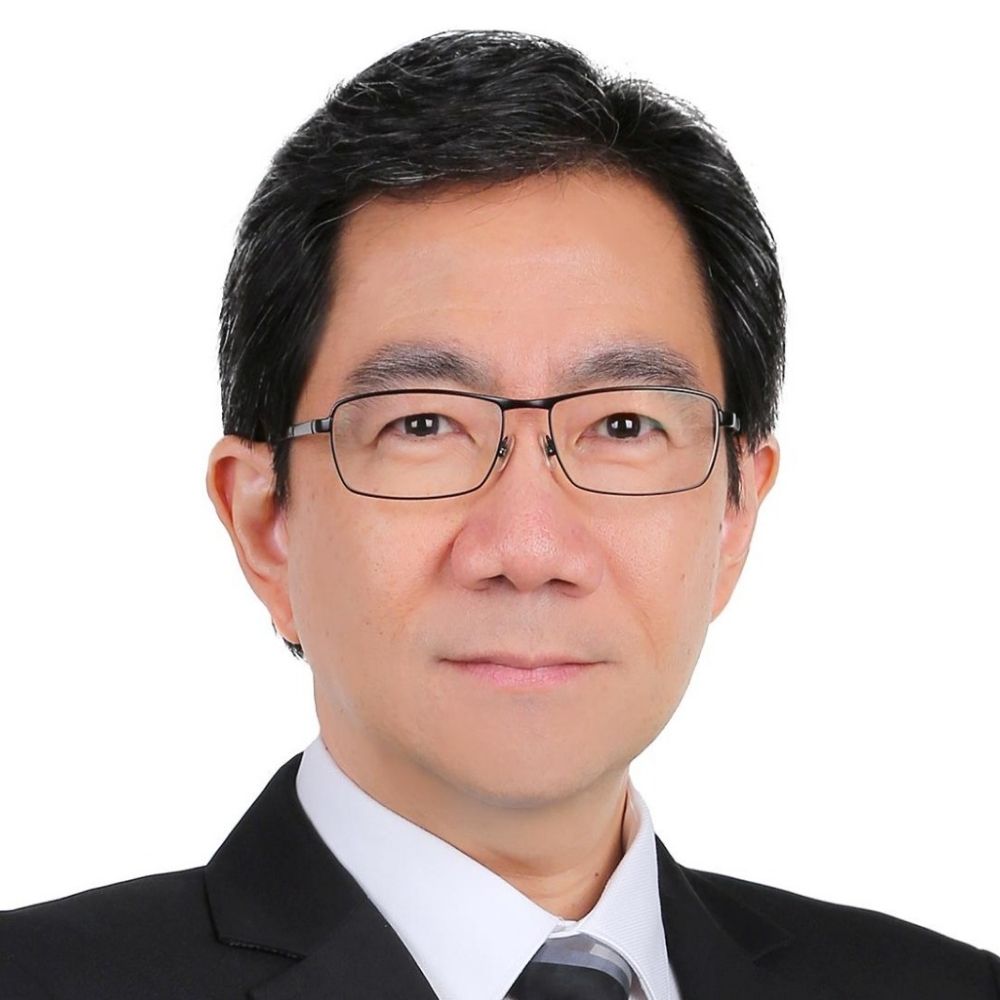 Co-founder & CEO, BitCyber
---
By registering for this event, you give your consent to DPEX Network/Straits Interactive and partner to collect, use and disclose your personal data for the purposes of contacting you for registration of this webinar/event and obtaining your feedback post-event.