WEBINAR: DPO Success Series - Are your emails safe? Discover how to mitigate the risks with your emails!
Did you know emails can be a cybersecurity threat?
Email security threats are one of the biggest risks to organisations worldwide. Tune in to find out about potential risks in your everyday work emails and why it is important to have an InfoSec policy. Learn how to manage your organisation and InfoSec policies. Joining us are speakers- Ng Quan Cheng, Straits Interactive's very own IT & Infosecurity Manager, Chris Williams (Straits Interactive Consultant) as well as Sebastian from Delta Insurance.
Hope to see you there!
An automated registration confirmation email will be sent to your registered email address within 24 hours, if you do not receive this email, please email to events@straitsinteractive.com for your individual webinar login link. Thank you!
The DPO Success Series is an initiative by the Data Protection Excellence (DPEX) Network. This series of workshops, seminars, webinars and events aims to assist and support the DPEX Network Community to drive Data Protection Excellence within their organisation.
DPEX Network, an initiative by Straits Interactive -www.straitsinteractive.com
SPEAKERS
Ms Wendy Lim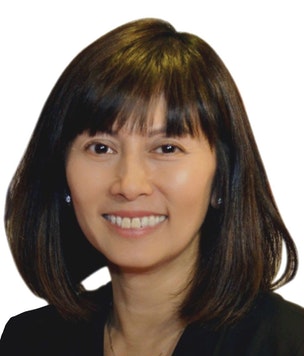 - Certified Information Privacy Manager (IAPP)
Wendy is a Certified Information Privacy Manager who has supported over 50 organisations in their data protection compliance journey. She actively shares her experience as a former DP committee core member and has an unwavering commitment to companies starting their first data protection project to sustaining data protection excellence.
Mr Ng Quan Cheng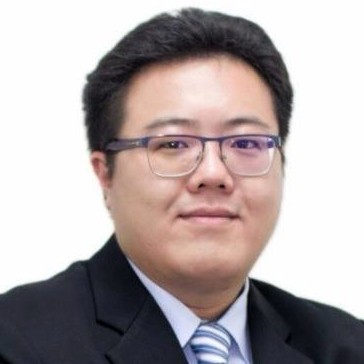 - IT & Infosecurity Manager, Straits Interactive
Quan Cheng Ng is an IT professional with 7 years of experience under his belt. He has helped many companies from various industries design and maintained their Core IT Infrastructures and Business Continuity Planning, by aligning their IT processes and structures with ISO27001. He also performs forensics to find the root cause of privacy incidents in their companies.
Mr Chris Williams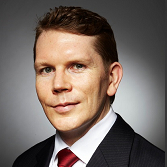 - Consultant, Straits Interactive
Chris is an information professional with over twenty years of experience in Asia and Australia. His experience covers technical, business and management roles. He works with Straits Interactive as a consultant on data protection and information security projects. For most of the last decade he worked in the telecommunications industry in Singapore.
Chris is a Certified Information Privacy Manager (IAPP), has an Advanced Diploma in Data Protection from SMU Academy, and holds a Master of Information Technology degree from Monash University.
Mr Sebastian Phua - Delta Insurance