WEBINAR: DPO Success Series - Diving into the PDPA Amendments 2021: Data Breach Response
Note: You have to register directly via Zoom Webinar platform by clicking on the 'register' button on DPEX Network. An automated registration confirmation email will be sent to your registered email address within 24 hours, if you do not receive this email, please email events@straitsinteractive.com for your individual webinar login link. Please be informed that no certificate of attendance will be provided for this event. Thank you!
The long-awaited episode 2 of the DPO Success Series: Diving into the PDPA Amendments 2021 is finally here! Join Lyn Boxall and Celine Chew on 14 May as they deep dive into the Data Breach Response aspect of the Singapore Personal Data Protection Act Amendments 2021 and what companies should be concerned about post-amendments.
Sign for your free DPEX Network Membership today to join this special webinar for DPEX Network members only.
The DPO Success Series is an initiative by the Data Protection Excellence (DPEX) Network. This series of workshops, seminars, webinars and events aims to assist and support the DPEX Network Community to drive Data Protection Excellence within their organisation.
SPEAKERS
Ms Celine Chew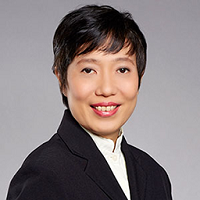 - CIPM, CIPP/A, CIPT, FIP, Exin (GDPR, Infosec), GRCP
Head of Learning and Development, Straits Interactive
As a Certified Information Privacy Manager (CIPM) and Head of Learning and Development, Celine provides insights to the behavioural change and learning required for teams to embrace change initiatives. The PDPA is one such initiative that requires businesses to learn new practices to meet compliance. Celine has extensive training experience internationally and specialises in the social, emotional and cognitive aspects of learning. She is also an executive coach to senior executives in multinational as well as regional companies.
Celine graduated with a distinction in MSc (Social Cognition) from University College London, Postgraduate Diploma in Education (NIE, NTU), BSc (NUS) and is a certified Master Practitioner in NLP, Coach and Values-Based Leadership Trainer.
Lyn Boxall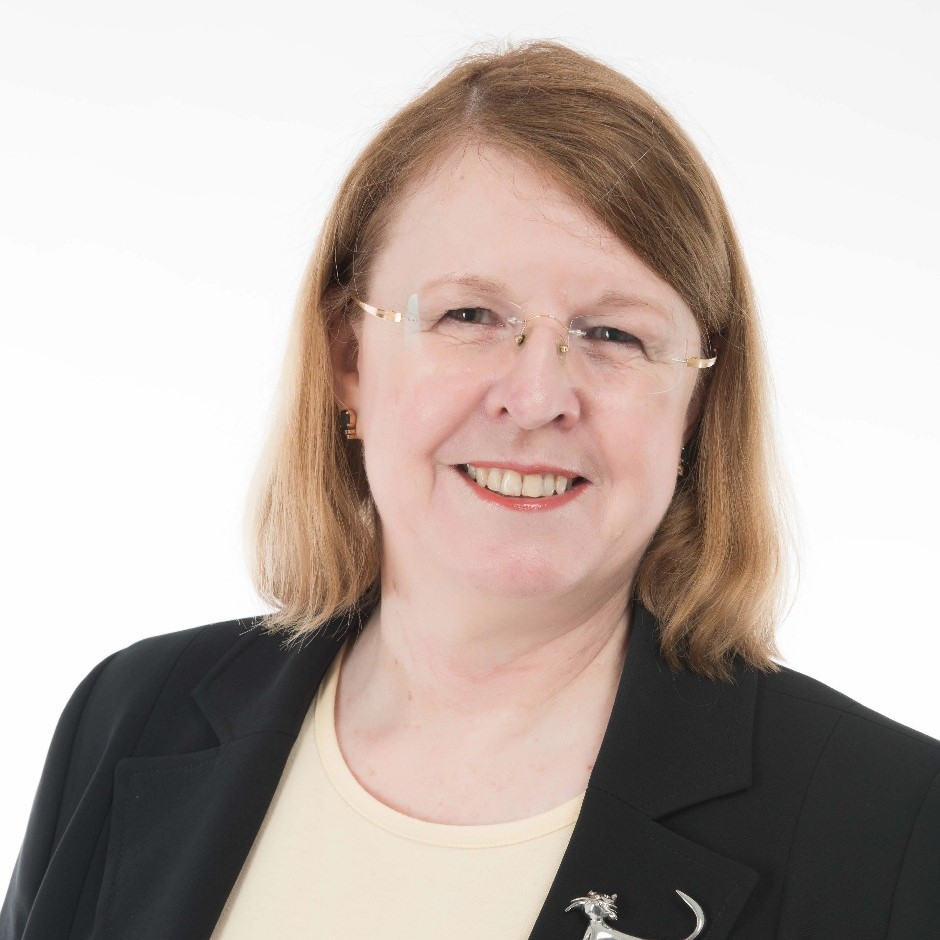 - Fellow of Information Privacy, CIPP/E, CIPP/A, CIPM
Lyn Boxall is a lawyer based in Singapore, Lyn practices as Lyn Boxall LLC, a law firm that she established in March 2015. Lyn specializes in data protection and information security and also practices general commercial law for a wide range of local and international clients. Prior to setting up her firm, Lyn worked for many years in various legal and business capacities with multinational corporations.
Lyn holds Bachelor degrees in Commerce and Law from The University of Melbourne and a Master of Laws (Intellectual Property) degree from Monash University. She is an advocate and solicitor of The Supreme Court of Singapore and a Member of the New York Bar, as well as being admitted to practice law in the State of Victoria, Australia, and in England and Wales.
She is one of the authors of "99 Privacy Breaches to Beware of".
---
By registering for this event, you give your consent to DPEX Network and Straits Interactive to collect, use and disclose your personal data for the purposes of contacting you for registration of this webinar/event and obtaining your feedback post-event.