Webinar: e-Commerce - Effectively managing data protection during rapid digitalisation
Note: you have to register directly via Zoom Webinar platform by clicking on the 'register' button on DPEX Network. An automated registration confirmation email will be sent to your registered email address within 24 hours, if you do not receive this email, please email to events@straitsinteractive.com for your individual webinar login link. Thank you!
Hear from Data Protection Officers (DPO) as they share about their data protection challenges and find out how to successfully balance data protection and digitalisation.
Despite the urgent need to survive in the new normal by implementing new eCommerce channels and solutions, companies cannot afford to delay their compliance to the PDPA.
But adapting to the changes has been challenging and time-consuming for companies so far. Join us as we speak to a DPO from Axiata Digital, Malaysia at this webinar where we will be discussing:
What are the key steps towards operational compliance for your e-commerce business?

Tips on how DPOs effectively manage and balance their data protection efforts

What steps can you take to get your data protection framework up in weeks and not months?
Speaker
Mr Benjamin Shepherdson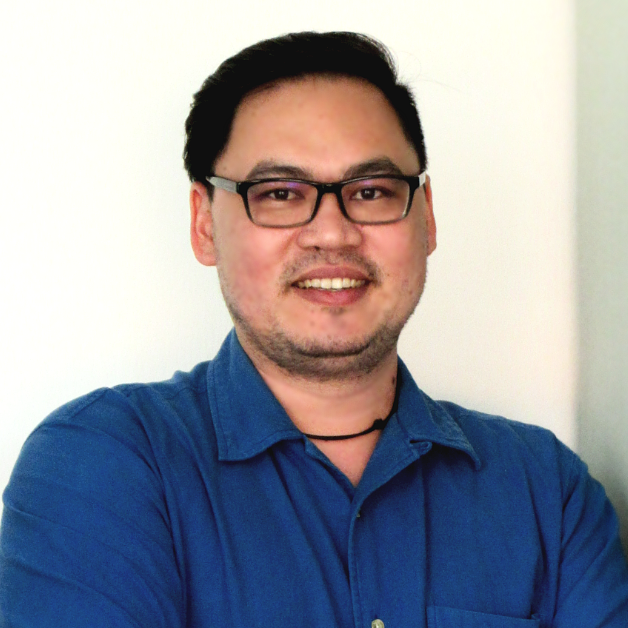 GDPR & InfoSec(Exin), GRCP, CIPM
Country Manager, Straits Interactive Sdn Bhd
As Country Manager of Straits Interactive Malaysia, Benjamin drives the overall operations and privacy solutions in line with the directions of the company's channel and strategy that build upon the foundation of enabling trusted businesses and responsible marketing. In addition to that, he also covers Asia Pacific regional sales and support for Straits Interactive Pte Ltd.
Ms Adilah Junid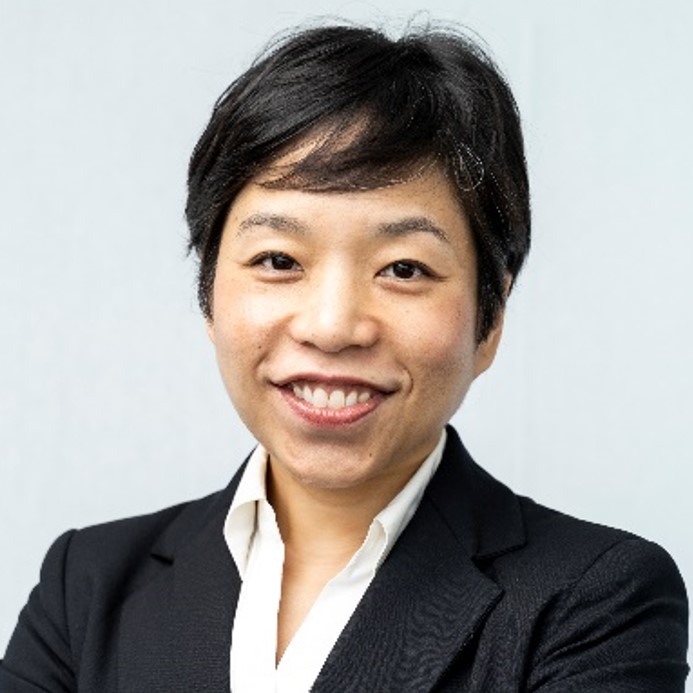 LL.M. (Legum Magister)
DPO, Regional Regulatory Head of Axiata Digital Services
Adilah is the Regional Regulatory Head of Axiata Digital Services, which is the digital services arm of Axiata Group.
As the Regional Regulatory Head of Axiata Digital Services, she ensures optimal regulatory outcomes for Axiata in relation to digital services through regulatory advice, strategic regulatory planning, and effective stakeholder management, and minimises regulatory risks for the businesses to achieve overall business goals.
Prior to taking up her current role in Axiata Digital, Adilah was the Assistant Vice President of Group Regulatory Affairs at Axiata Group. She has also performed legal and regulatory roles in a global IT firm, an international law firm, and the Central Bank of Malaysia.
---
By registering for this event, you give your consent to DPEX Network / Straits Interactive to collect, use and disclose your personal data for the purposes of contacting you for registration of this webinar/event and obtaining your feedback post-event.