Webinar: Managing PDPA in the new normal
Note: you have to register directly via Zoom Webinar platform by clicking on the 'register' button on DPEX Network. An automated registration confirmation email will be sent to your registered email address within 24 hours, if you do not receive this email, please email to events@straitsinteractive.com for your individual webinar login link. Thank you!
COVID-19 has undoubtedly changed how things are done in our organisations, be it working from home (WFH) or in the office. We are continually challenged with regards to how we use personal data in our respective functions.

With the number of data breaches recently, the lapse in data protection continues to haunt management as they navigate and lead the organisation in this volatile environment.

Join us in this webinar to understand the potential data protection risks within an organisation, learn how to build a robust data protection framework and be a game-changer in your industry.
Speakers
Mr Benjamin Shepherdson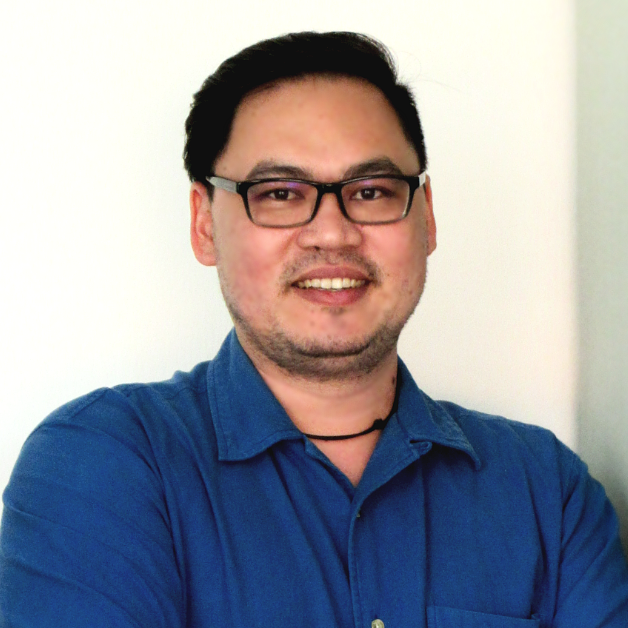 GDPR & InfoSec(Exin), GRCP, CIPM
Country Manager, Straits Interactive Sdn Bhd
As Country Manager of Straits Interactive Malaysia, Benjamin drives the overall operations and privacy solutions in line with the directions of the company's channel and strategy that build upon the foundation of enabling trusted businesses and responsible marketing. In addition to that, he also covers Asia Pacific regional sales and support for Straits Interactive Pte Ltd.
Ms Vanithamani Duraisamy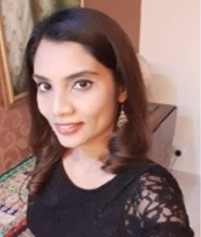 CIPM, CIPT, CIPP/A
Assistant Vice President (Data Protection), Great Eastern
A Certified Information Privacy Professional (CIPP/A), Certified Information Privacy Manager (CIPM), Certified Information Privacy Technologist (CIPT) with extensive experience in the Insurance and Manufacturing Sector. Currently leading as Assistant Vice President of the Data Protection team for an Insurance Provider in Malaysia. Respected and dedicated professional with experience providing PDPA compliance advisory to senior management and business users as well as guidance and support personal data compliance initiatives within the organisation. Successfully started the implementation roadmap to establish PDPA compliance programme within the organisation and deployment of relevant training to business teams.
Ms Naomi Santhanasamy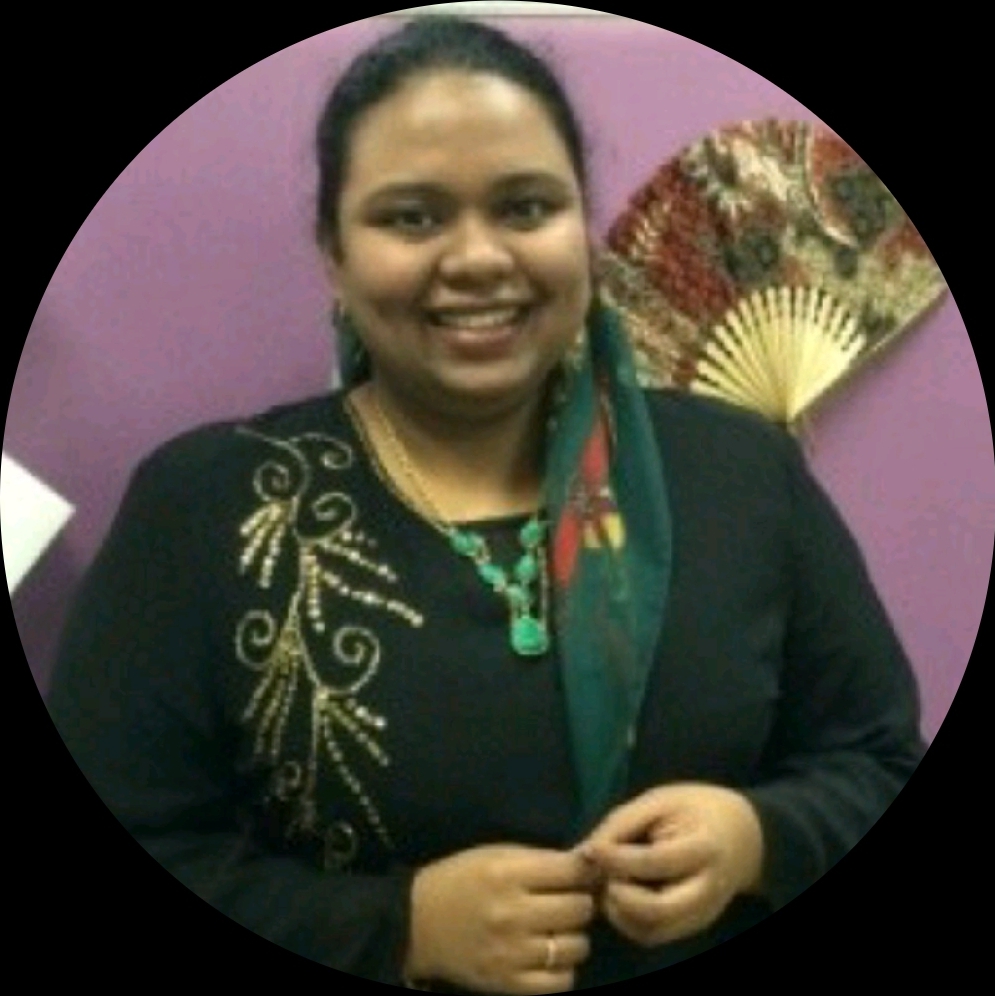 Manager (Compliance), MCIS Insurance Berhad
A strong compliance advocate with about 15 years of combined experience in the banking and insurance sector. A PDPA generalist supporting life insurance business whilst promoting and operationalizing PDPA Compliance in a practical manner.
---
By registering for this event, you give your consent to DPEX Network / Straits Interactive to collect, use and disclose your personal data for the purposes of contacting you for registration of this webinar/event and obtaining your feedback post-event.