WEBINAR: Personal Data Protection Act (PDPA) Advisory Webinar for the Non-Profit Sector
In 2019, 51 organisations had been fined or warned over PDPA breaches - up from 23 organisations recorded in 2018!
Fines are at an all-time high and reputations are at stake.
A total of S$1.61 million in fines has been issued so far in 2019!
Come join us online at this PDPA Advisory webinar to find out how these organisations breached the PDPA and what you can do to prevent the same occurrence from happening in your company. In addition, learn more about our Data Protection-as-a-Service (DPaaS) which offers immediate competency, capability and collaboration for Non-Profit organisations.
---------------------------------------
AGENDA
---------------------------------------
What is the Personal Data Protection Act and what are the latest data protection developments & requirements in the region

Get an update about recent PDPA enforcement cases - could it happen to your organisation?

Find out about government funding that is available for organisations in Singapore

Hear what questions customers ask about handling Singapore NRIC information for business

Understand what the Data Protection Trust Mark (DPTM) means for your business
---------------------------------------
SPEAKERS
---------------------------------------
Ms Wendy Lim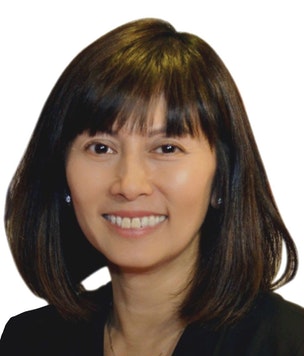 - Certified Information Privacy Manager (IAPP)
Wendy is a Certified Information Privacy Manager who has supported over 50 organisations in their data protection compliance journey. She actively shares her experience as a former DP committee core member and has an unwavering commitment to companies starting their first data protection project to sustaining data protection excellence.
Mr Leslie Lee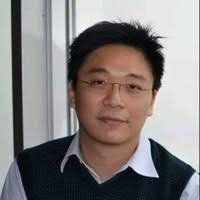 - Certified Information Privacy Manager (IAPP)
Leslie Lee is the lead consultant for DPOinBOX, that helps organisations to manage their privacy management program and demonstrate accountability to stakeholders. He is also a strong advocate of SMEs adopting good data protection operational framework through Strait Interactive's "Data-Protection-as-a-Service" programme for SMEs.