WEBINAR: Philippines DPO Success Series - Contracts and third parties: Do you know what to look out for?
Note: you have to register directly via Zoom Webinar platform by clicking on the 'register' button on DPEX Network. An automated registration confirmation email will be sent to your registered email address within 24 hours, if you do not receive this email, please email to events@straitsinteractive.com for your individual webinar login link. Thank you!
The public will complain to organisations directly even though the faults and mistakes are caused by an outsourced company, a spin-off company, a hosting service provider, or an independent agent. The organisation carries the responsibility for its vendors and other third parties. After all, customers and the public recognise and identify with only the organisation's name.
You can delegate the task but not accountability. Companies need to be aware of the risks involved in outsourcing personal data processing. Learn some best practices on how to ensure 3rd party due diligence. Sign up now!
Webinar seats are limited, register today!
Discussion Points
Who is responsible for data processing?
Key things to include in contracts on data sharing agreements and service level agreements
What to look out for from vendors?
How to conduct vendor due diligence
SPEAKERS
Mr Edwin Concepcion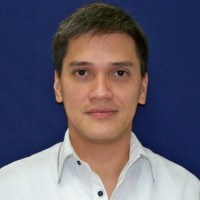 - FIP, CIPM, CIPT, CIPP/E, CIPP/US, Certified DPO
Head, DPaaS Excellence and Support, ASEAN
Edwin is the Country Manager for Straits Interactive, Philippines as well as heads the Data Protection-as-a-Service (DPaaS) Support services in ASEAN. He drives the overall business strategy for the Philippines and is also involved in the conduct of professional training certifications and workshops within the region.
Atty Rachel Follosco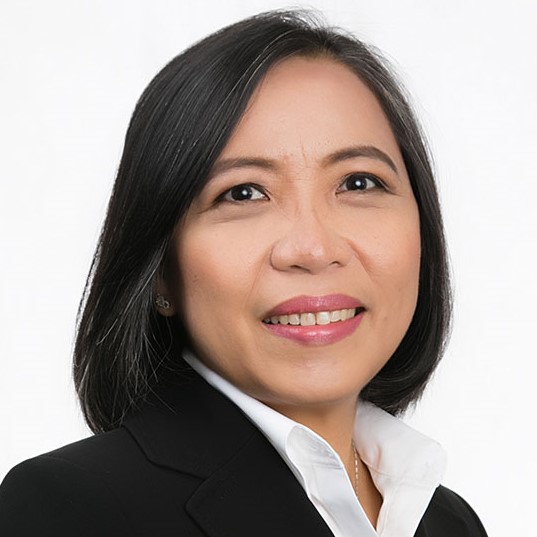 - CIPM
Senior Partner, Follosco Morallos and Herce
Rachel Follosco received her Bachelor of Laws degree from the University of the Philippines in 1993, graduating third in her class, and was admitted to the Philippine Bar in 1994. She graduated Magna Cum Laude from the University of the Philippines in 1988, with a degree in Bachelor of Science in Business Administration and Accountancy.
She has extensive exposure in international taxation, tax structuring, and tax planning in relation to property acquisition, financing, and capital investment transactions. She is a tax consultant for various USAID-funded projects for the Bureau of Internal Revenue, particularly the taxation of the telecommunications industry and projects focused on improving business competitiveness in the Philippines.
She has recently been qualified as a Certified Information Privacy Manager (CIPM) by the International Association of Privacy Professionals, of which the Firm is a silver member. She has paved the way for the Firm to be the service partner of Straits Interactive Pte Ltd., a regional leader in privacy and operational compliance and leading provider of interactive platform for privacy management.
---
By registering for this event, you give your consent to DPEX Network / Straits Interactive and partner to collect, use and disclose your personal data for the purposes of contacting you for registration of this webinar/event and obtaining your feedback post-event.