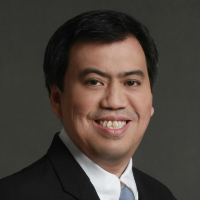 Founder & Chief Executive Officer, Straits Interactive Pte Ltd
...
KEVIN SHEPHERDSON
CIPM, CIPP/A, CIPP/E, CIPT, FIP, Exin (GDPR, Infosec), GRCP
As CEO and Founder of Straits Interactive Pte Ltd, Kevin provides and drives the vision, strategy and innovation of the company's Data Privacy and GRC (Governance, Risk Management and Compliance) offerings that build upon the foundation of enabling trusted businesses and responsible marketing.
He is the author of "99 Privacy Breaches to Beware of" and a well-qualified consultant and trainer, achieving the Fellow of Information Privacy (FIP), awarded by the International Association of Privacy Professionals (IAPP). In addition, he is a governance, risk management and compliance professional (GRCP) under the Open Compliance Ethics Group (OCEG) and an official OCEG trainer. With his background in privacy and GRC, Kevin is a leading speaker in this field and consults regularly with and for government regulators and policymakers.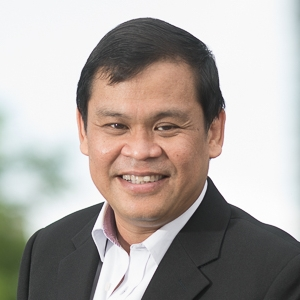 Founder & Chief Executive Officer, HRMatters21
...
MARTIN GABRIEL
Martin is presently the Chairman and founder of HRmatters21, an online HR interest group, which is one of the largest and most vibrant HR communities forum in Singapore. As a Senior HR Consultant / Advisor, Martin provides advice & consultancy to numerous companies in Singapore, Malaysia and Indonesia. Martin is also involved in the development of Human Resources in Singapore.
Martin began his career with the Ministry of Manpower as an Inspector enforcing the Employment of Foreign Manpower Act. His 3 years with the Ministry provided Martin with the experience of understanding labour regulations and was an inspiration in his decision to make Human Resources his career after leaving the government service. With his vast experience in Human Resources, he has been engaged by many companies to draft or review their HR policies and employment contracts.
Martin's experience has also expanded into training. To date, over 7,000 HR personnel and Managers from Non-HR functions have attended his training programmes. Martin holds a Bachelor of Commerce with a double major from the University of Tasmania and a Diploma in HRM.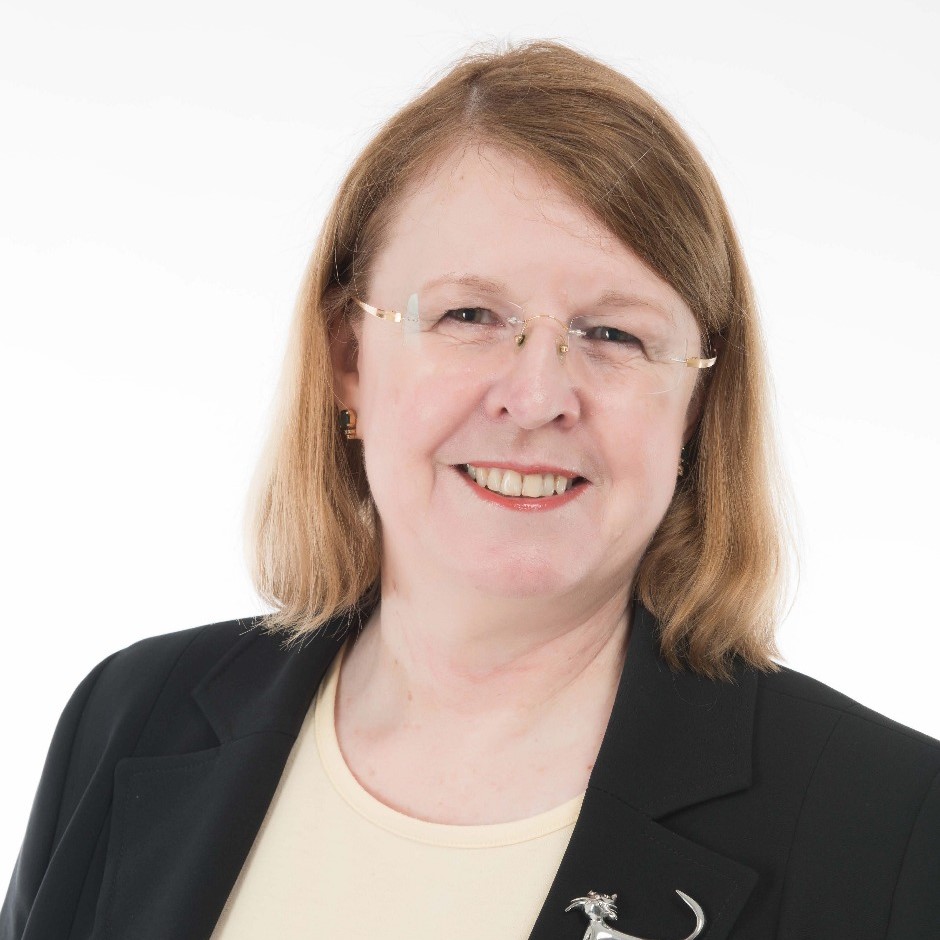 Founder, Lyn Boxall LLC
LYN BOXALL
CIPM, CIPP/A, CIPP/E, CIPT, FIP, Exin
Lyn is a lawyer based in Singapore where she practices at Lyn Boxall LLC, a law firm she established in March 2015. Lyn specialises in data protection and information security and also practices general commercial law for a wide range of local and international clients.
She holds international certifications in privacy/data protection awarded by the International Association of Privacy Professionals (IAPP), namely, Certified Information Privacy Manager (CIPM), Certified Information Privacy Professional, Asia (CIPP/A), Certified Privacy Professional, Europe (CIPP/E) and Fellow of Information Privacy (FIP). She is also certified by Exin (the global independent certification institute for ICT Professionals) as a Privacy and Data Protection Practitioner.